Nuurez, Inc. is the next generation in residential options:
a disruptor like no other!
NuuRez provides total freedom for those who are seeking a life where they can stay where they want when they want with no strings attached. A NuuRez location can be accessed by any of our clients through a myriad of online sites. Our clients are people who travel for business or pleasure. NuuRez will even help its rental customers list their homes and teach them how to do it.
Noelle Randall is all about growth. She has been a thriving entrepreneur for over 20 years and is a successful real estate investor, renowned mentor, author, and speaker. Her diverse business experience has been instrumental in her personal success as well as the success of countless real estate professionals throughout the United States whom she has trained. Noelle is an MBA with 2 master's degrees, (Baylor & Penn State), and is also co-founder of FDR Horizon Enterprises, LLC, a private real estate equity investment firm and managing entity of major retail brands.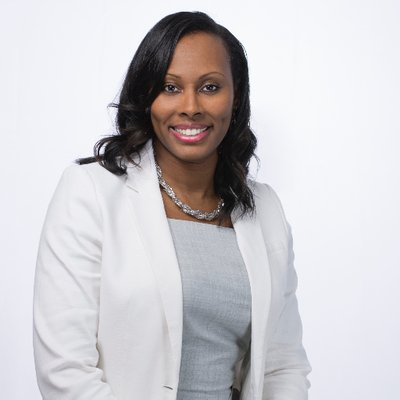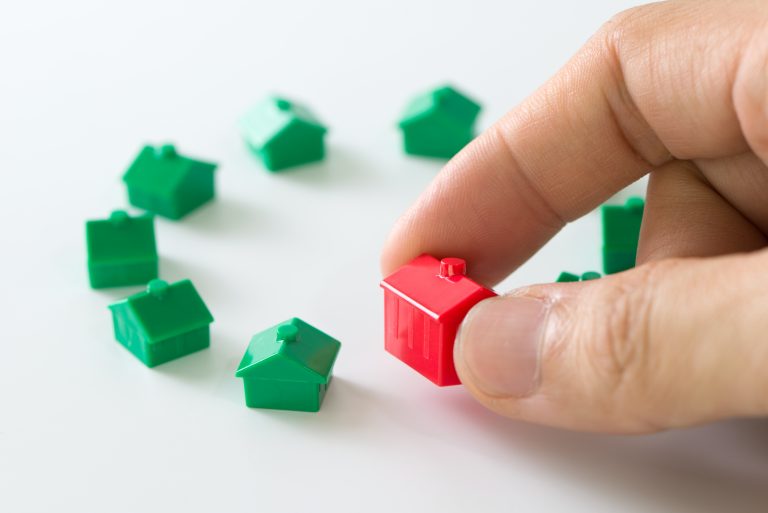 Peer-to-Peer Living Solutions & The Sharing Economy
The sharing economy, led by such companies as Airbnb, Uber, eBay, and even to a large extent Amazon, is an economic model that uses a peer-to-peer (P2P) method of acquiring, providing, or sharing access to goods and services by and between individuals. Transactions between users are facilitated by a community-based online platform. The key to success in the sharing economy is all about connecting "those who need the thing" to "those who have the thing" in an easy and convenient manner.
Nuurez is taking this concept of location-sharing and temporary home rentals a step further. The company is now purchasing and leasing a series of unique properties in prime locations and other territories that are highly attractive to our clients who travel constantly. These properties include small garden apartments, multi-family homes, condos and apartments which Nuurez will prepare for our travelers. The company is targeting travel-friendly states like Florida along with other Gulf states such as Texas, Mississippi (Casinos) and Alabama.