Property Management Services
You've got the space. Put it to good use.
Do you have a place with fantastic potential for short-term rental income, but don't want to be bothered with the hassle of managing it?

Excellent. Let's work together.
And by "work together, " We mean we work and you relax.

NuuRez Inc offer turn-key host management services that cover everything – so you don't have to. From smart locks that allow us to monitor when guests enter and exit, to staging and photography, we've got every detail covered.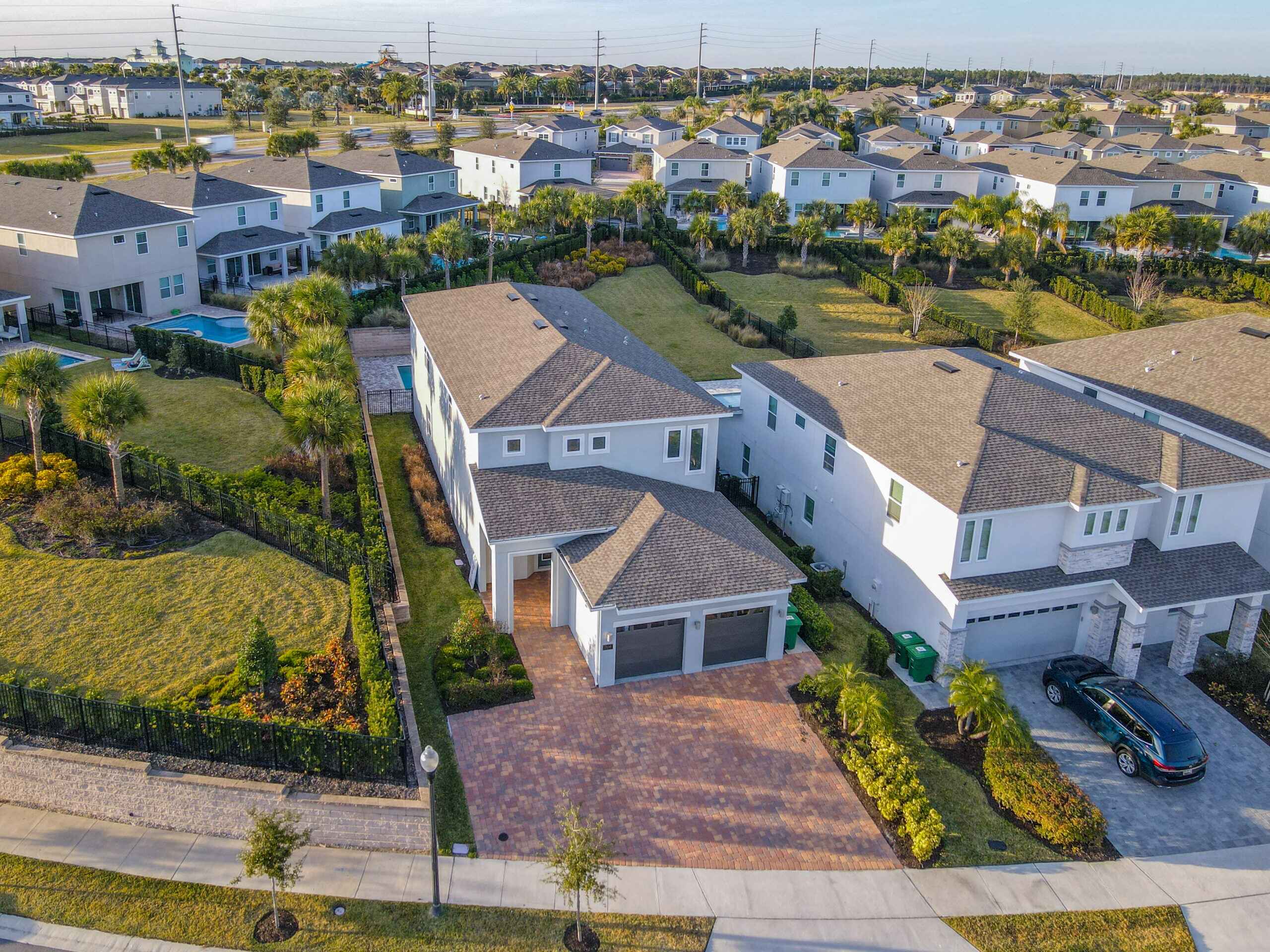 Are you the type of person who enjoys extending hospitality, but the "business end" of things…not so much? We offer flexible plans so that you can concentrate on your guests – and we'll handle the dreary details…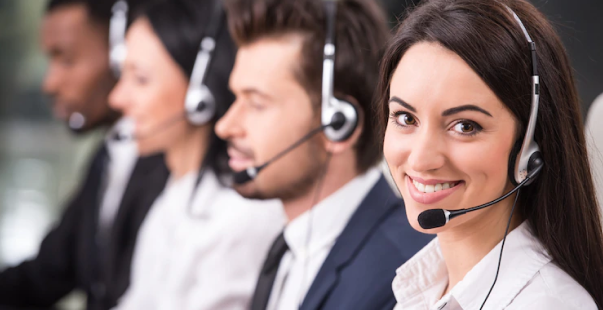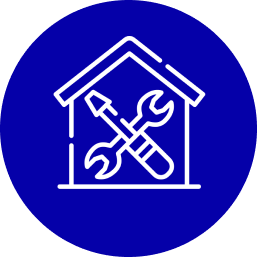 Professional cleanings between every booking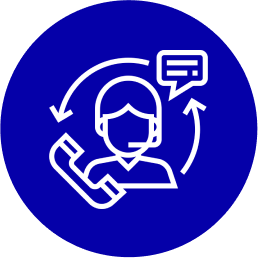 All guest inquiries, communication, and bookings handled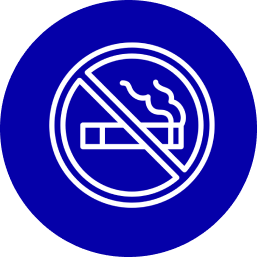 Fully-vetted guests, pet-free and smoke-free stays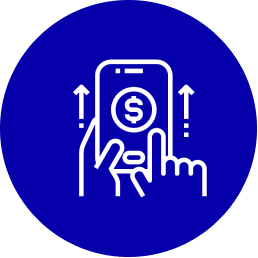 Automatic monthly payments made directly to your account
and more! (I'm not just saying that. There really is more)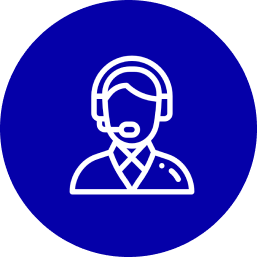 All the Support Services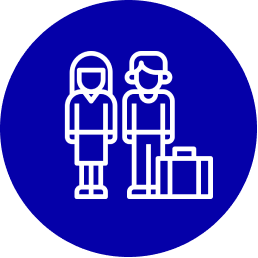 Guest freebies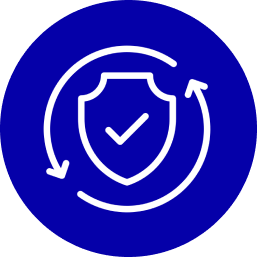 Fully insured for damage and liability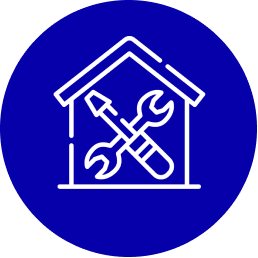 Minor maintenance covered and more! (I'm not just saying that. There really is more)
- Join Our Newsletter Today