It's time for another investor update! Let's talk about some of the changes at NuuRez, Inc., including new properties, services and more that are aimed to create profits for everyone.
Co-Working Spaces & NuuOffice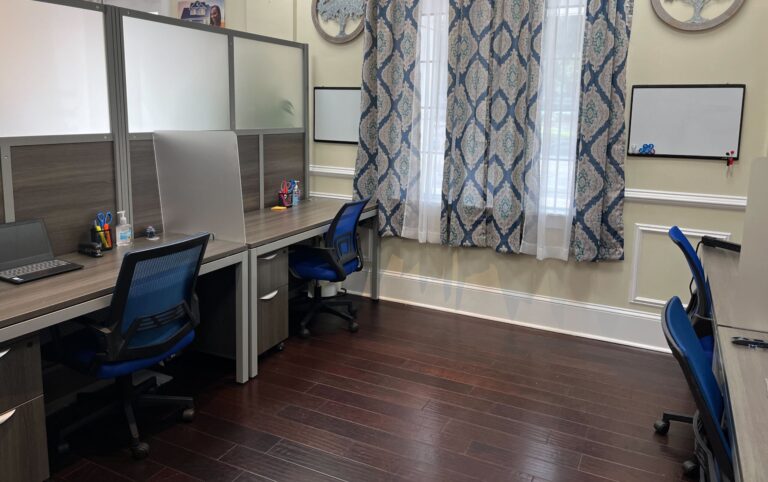 In an effort to expand services, we have introduced our first virtual office & co-working space now available in Orlando, FL. Our first location offers a variety of services to help remote & small businesses.
Our services start with a low cost virtual address to provide a secure and professional mailing address for businesses to receive mail and includes discounts on use of co-working, private office and meeting spaces. We are looking at expanding our virtual office package to include other services as add-ons in the future.
In addition to virtual mail and office services, we provide access to co-working spaces through a monthly membership program where businesses can utilize working spaces to focus on work. These spaces include group areas, a semi-private office space (2 work stations) and the ability to utilize a private office or conference at either an hourly rate or for an amount of time offered in their selected service.
You can learn more about this new service at www.NuuOffices.com
Our Latest Property Is Now Available


We are happy to announce our newest property, located in Alpharetta, GA! This 2 bedroom and 2 bath townhouse is less than 15 minutes from local parks, restraunts, nightclubs, city center and more. This newly renovated space also includes a spacious kitchen, living room and beautiful patio space to make this home a cozy rental for any renter. This property is now available online and you can see more at
https://www.booking.nuurez.com/en/cheerful-2-bedroom-townhouse-in-alpharetta
Our Newest Managed Property


Our property management services are bringing even more profits to NuuRez and our latest addition in Apopka, FL is a great example. This beautiful private home provides a large outdoor area with plenty of seating for guests, a spacious living room area for entertaining, and 3 bedrooms which includes one bunkbed. Additionally there is a den with day bed style sofa and TV which can accomodate additional guests.
We continue to promote and receive new inquiries on our management services and will be growing this to include additional cities in the future. If you or someone you know is in need of these services, don't forget you can submit a property on their behalf for a commission.
Transitioning To A New Escrow Provider


We've spent time researching & interviewing replacements for PrimeTrust to handle our escrow accounts and disbursements. Government guidelines requires our company to use a a 3rd party provider to handle all funds. Our primary goal is to secure a provider with a higher level of customer service and features, including a way for our investors to view their investment. After accessing multiple providers, we are working to finalize between the two top contenders and are expecting to have the transition completed before the end of the year. We will send you an update announcing our final decision.